Dyson Airblade dB hand dryer
Fast, hygienic hand dryer. Hands down.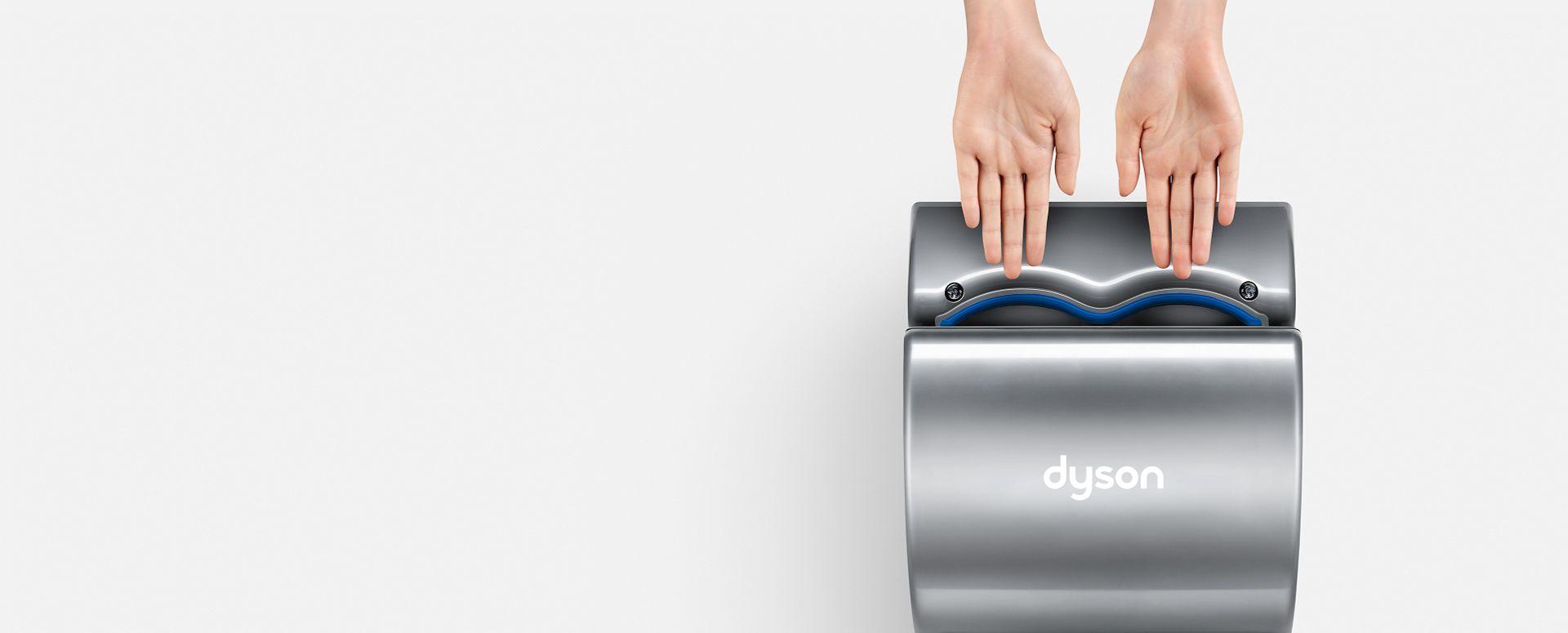 More hygienic. Less time in the washroom.
The Dyson Airblade™ hand dryer's HEPA filter captures 99.95% of bacteria-sized particles from the washroom air, before it's blown onto hands. So hands are dried with cleaner air, not dirty air.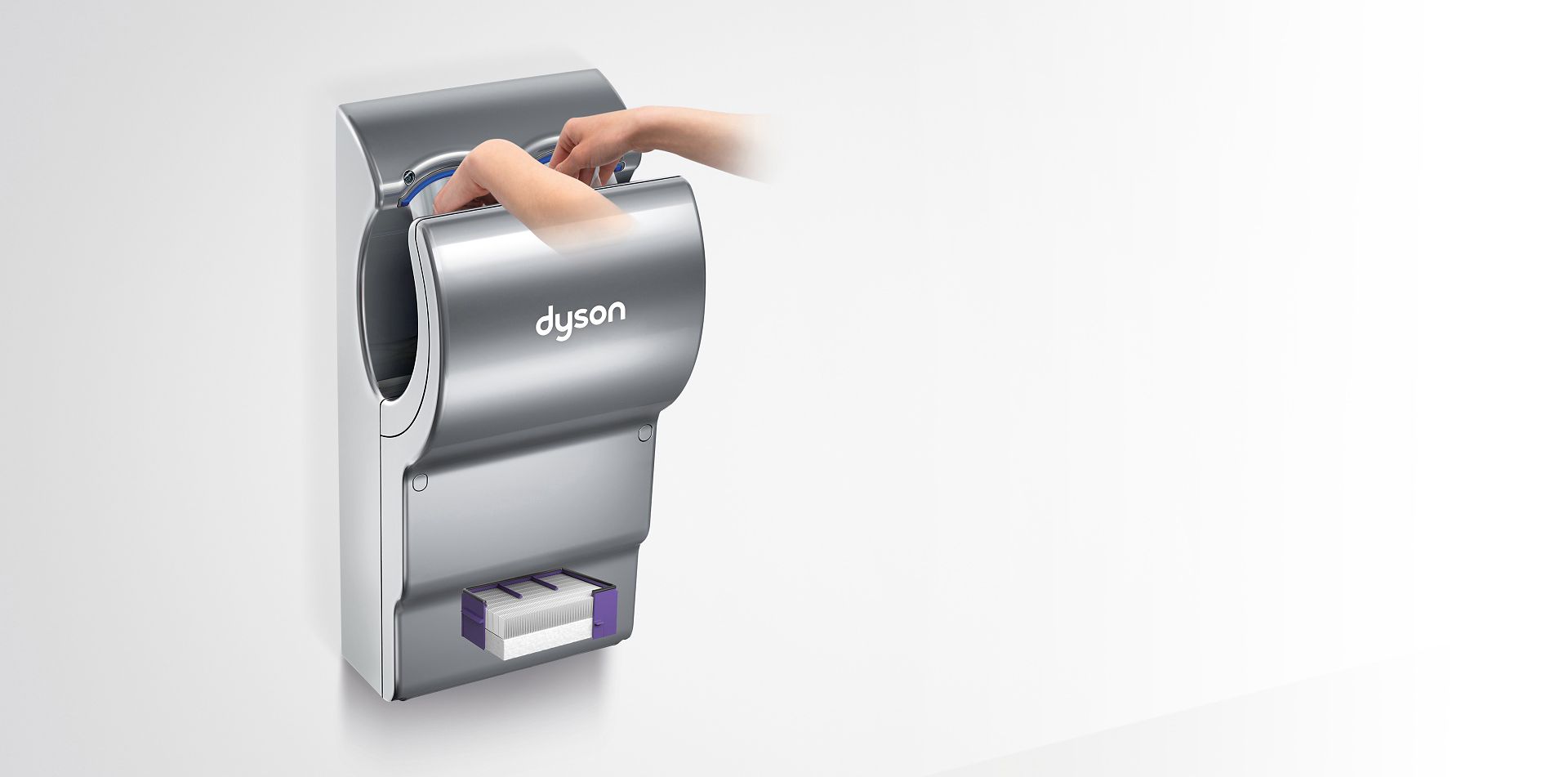 Dry hands. In just 10 seconds.
The Dyson dB hand dryer takes just 10 seconds to dry hands. So users spend less time in your washrooms, making it easier to manage, especially at busier times.
Engineered to last
Made from tough, durable ABS polycarbonate, Dyson Airblade™ hand dryers are repeatedly tested for durability and resilience to physical abuse. And with a 5 year guarantee, you can rely on them day after day.